Sewer Repair Services in Taylor, MI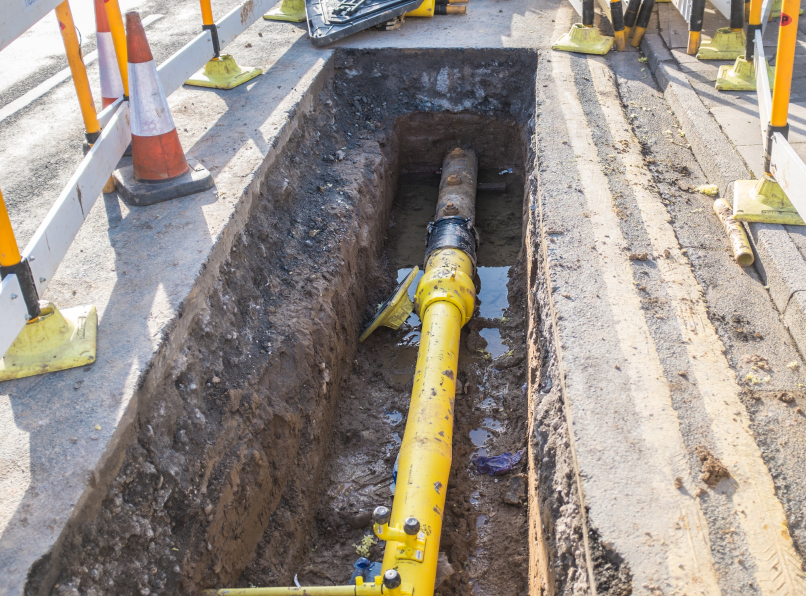 Springline Excavating is Taylor's leading excavation and underground utility contractor, specializing in all types of underground utility construction, including water and sewer lines, underground electrical duct banks, gas lines, subdivision utility infrastructure, and telecommunications. We have successfully completed a wide range of site work and underground utility projects for private developers, local municipalities, private companies, and more.
We work closely with the area's leading suppliers to get you the lowest prices on materials and are available for public, private, and commercial projects of any size. From new commercial developments and existing site expansions to water main and sewer installations and repairs, we have the experience and technology needed to fulfill all of your excavating, site work, and underground utility needs.
Taylor Sewer Line and Water Main Experts
When it comes to installing underground utilities, Springline Excavating knows firsthand the importance of accuracy, precision, and detail-oriented workmanship. We know that in order for underground utility systems to remain structurally sound for decades, you need the right combination of experience and state-of-the-art equipment. Our expert crew has the knowledge and training required to perform any underground utility installation
We have experience performing a wide variety of underground utility projects, including:
Storm & Sewer Drain - Repair & replacement
Detention & Retention -- Aquifer recharge, environmental, bioremediation.
Utility Installation - Phone, electric, cable, gas, cat5, and more.
Sewer -- Sanitary, laterals, storm, mains, box culverts, and sewer repair.
Water -- Water main repair, drain services, fire hydrant installation, box culvert installation.
Trench Digging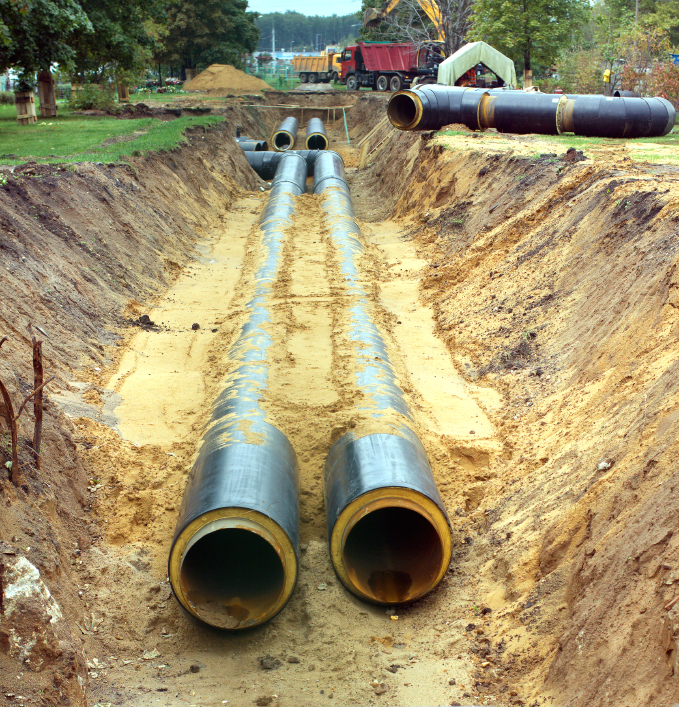 Springline Excavating offers a full scope of site work, excavation, and utility services, allowing our customers the simplicity of working with just one contractor.
Precision craftsmanship and technical know-how serve as the standard for every project we complete. Our outstanding reputation has been built on our ability to consistently deliver the highest quality work at the lowest prices.
Contact us today to learn more about how we can get your project started off right - on schedule, on budget, and with perfect accuracy!